Community Group: Readshop *ONLINE*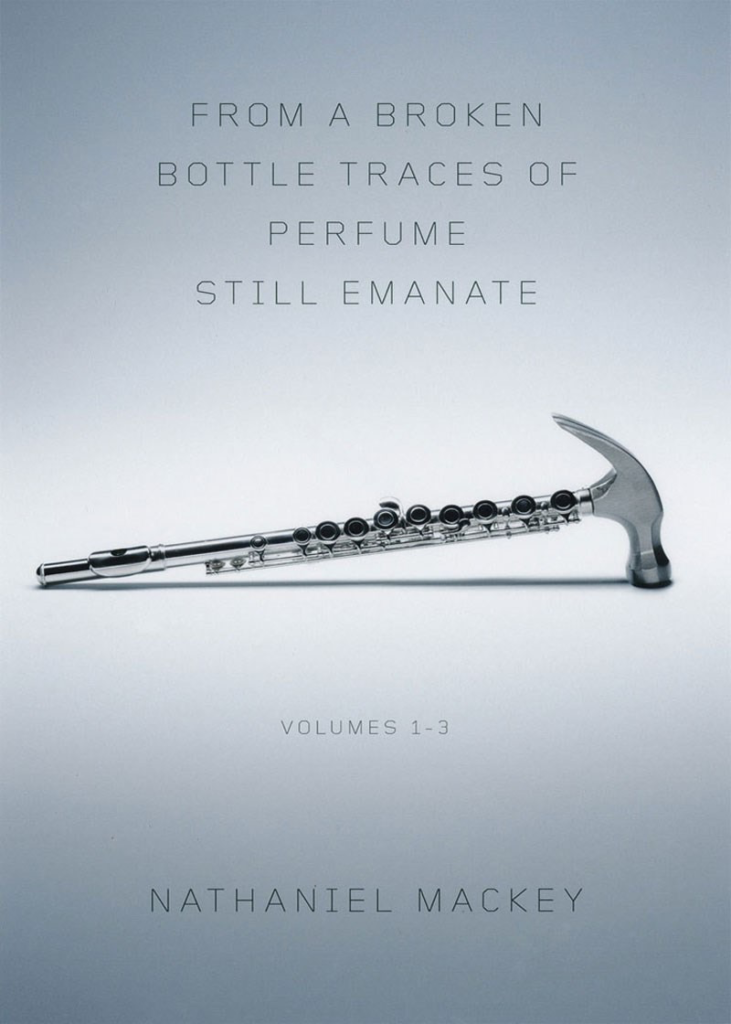 Led by poet and Woodland Pattern co-founder Karl Gartung, Readshops are community sessions dedicated to exploring poetry texts from the 20th century that are often labeled "difficult." Participants take turns reading the poetry aloud, discussing it as questions arise—on the spot, as deeply as needed. No preparation is needed; the only prerequisite is curiosity.
The group is currently reading Nathaniel Mackey's From a Broken Bottle Traces of Perfume Still Emanate. This volume collects the first three installments―Bedouin Hornbook, Djbot Baghostus's Run, and Atet A.D.―of Mackey's genre-defying work of fiction. A project that began over thirty years ago, From a Broken Bottle is an epistolary novel that unfolds through N.'s intricate letters to the mysterious Angel of Dust. Unexpected, profound happenings take place as N. delves into music and art and the goings-on of his transmorphic Los Angeles-based jazz ensemble, in which he is a composer and instrumentalist. This triple-set book opens in July 1978 with a dream of a haunting Archie Shepp solo, and closes in September 1982 in a parallactic studio recording session on a glass-bottomed boat borne aloft by the music.
To join this group or learn more, contact Education Director Alexa Nutile below.