Date
Sep 18 2021
Expired!
Community Group: Readshop *ONLINE*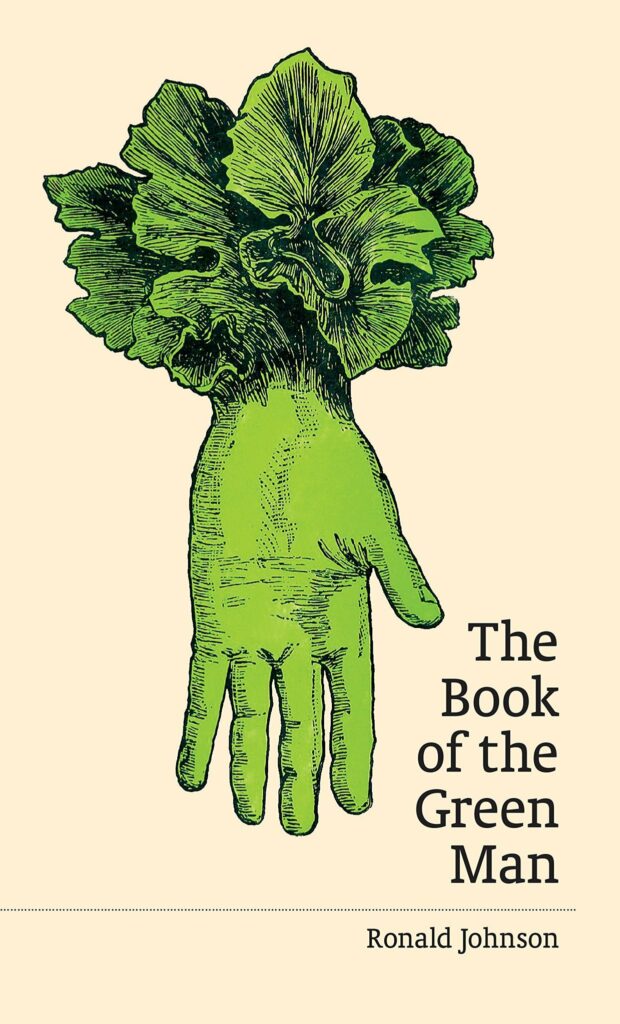 Led by poet and Woodland Pattern co-founder Karl Gartung, Readshops are community sessions dedicated to exploring poetry texts from the 20th century that are often labeled "difficult." Participants take turns reading the poetry aloud, discussing it as questions arise—on the spot, as deeply as needed. No preparation is needed; the only prerequisite is curiosity. As of Saturday, September 18, the group will begin reading Ronald Johnson's The Book of the Green Man. Ronald Johnson described The Book of the Green Man as his "attempt, as a brash American, to make new the traditional British long seasonal poem." The first edition of the poem, published in 1967, describes how The Book of the Green Man "encompasses a year, October to October: on foot for a month in the Lake Country; a walk in Spring from the mouth of the Wye, up its winding valley, to its source on Wales high on the flanks of Plynlimmon; and various excursions to gardens, follies and grottoes, to Gilbert White's Selborne, and the carved foliage and green men of the Chapter House at Southwell Minster."
10/2: Poet Tinker Greene will lead a conversation based on Johnson's notes in the back of Green Man. The notes comprise the many texts Johnson worked with to compose the book.
10/16: Johnson's literary executor, Peter O'Leary, will discuss sections from Johnson's ARK, following a continuum from the early poems (including Green Man).
10/30: Readshop participants will share their own interactions with Green Man, including research, creative workings, favorite sections, and other points of interest. Depending on the day's conversation, the group may start rereading the book. (If needed, a final session to re-read the book aloud will be held on 11/7.)
Open to the public. For more details or to join, please contact Programming Director Mike Wendt.