Date
Nov 06 2021
Expired!
Community Group: Readshop *ONLINE*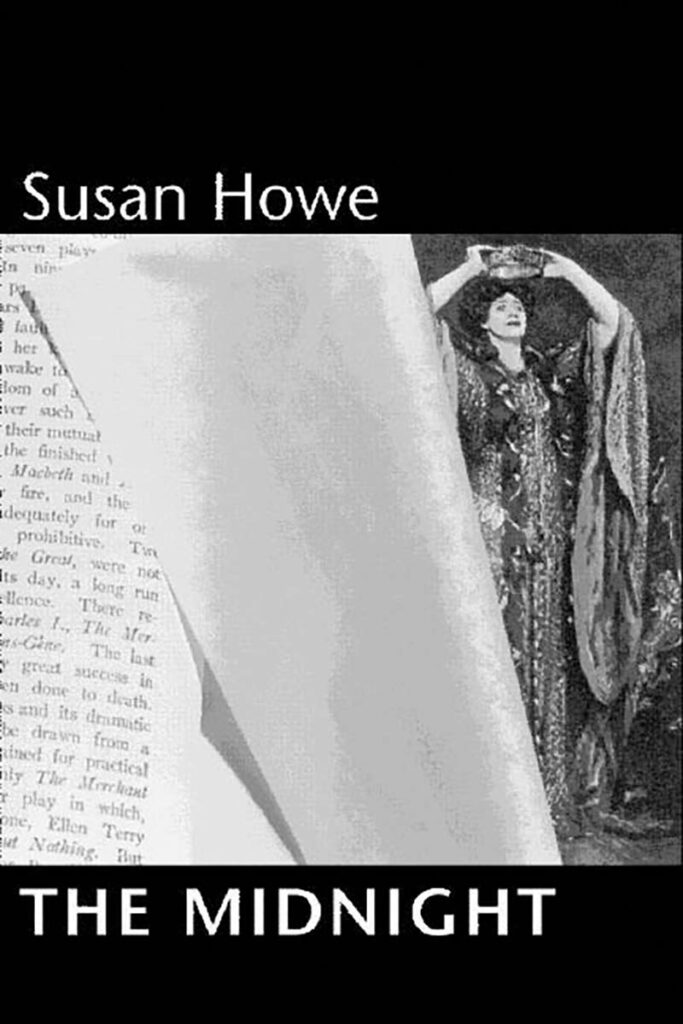 Led by poet and Woodland Pattern co-founder Karl Gartung, Readshops are community sessions dedicated to exploring poetry texts from the 20th century that are often labeled "difficult." Participants take turns reading the poetry aloud, discussing it as questions arise—on the spot, as deeply as needed. No preparation is needed; the only prerequisite is curiosity.
Starting in November, the group will read Susan Howe's The Midnight. In The Midnight's amply illustrated five sections, three of poetry and two of prose, we find—swirling around the poet's mother—ghosts, family photographs, whispers, interjections, bed hangings, unfinished lace, the fly-leaves of old books, The Master of Ballantrae, the Yeats brothers, Emily Dickinson, Lewis Carroll, Lady Macbeth, Thomas Sheridan, Michael Drayton, Frederick Law Olmsted: a restless brood confronting, absorbing, and refracting history and language. With shades of wit, insomnia, and terror, The Midnight becomes a kind of dialogue in which the prose and poetry sections seem to be dreaming fitfully of each other.
Open to the public. For more details or to join, please contact Programming Director Mike Wendt.