Date
Feb 05 2022
Expired!
Community Group: Readshop *ONLINE*
Led by poet and Woodland Pattern co-founder Karl Gartung, Readshops are community sessions dedicated to exploring poetry texts from the 20th century that are often labeled "difficult." Participants take turns reading the poetry aloud, discussing it as questions arise—on the spot, as deeply as needed. No preparation is needed; the only prerequisite is curiosity.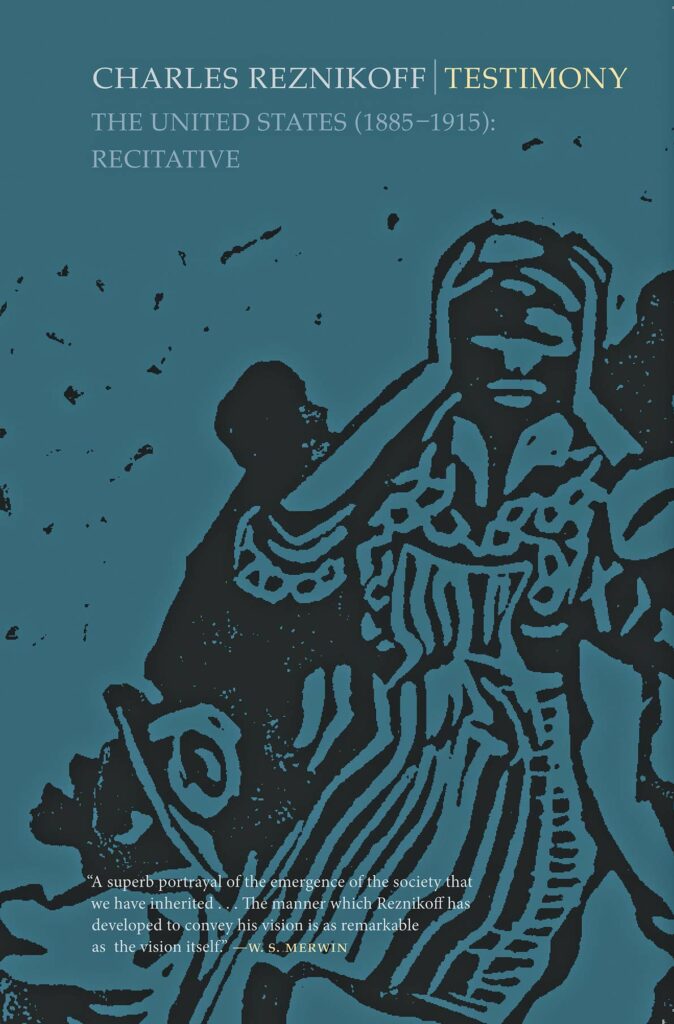 Starting in February, the group will read Charles Reznikoff's Testimony. Taking as its raw material the voices of witnesses, victims, and perpetrators discovered by the author in criminal court transcripts, Testimony sets forth a stark panorama of late 19th- and early 20th-century America—the underside of the Gilded Age, beset by racism and casual violence, poverty and disease—in a radically stripped-down language of almost unbearable intensity.
Open to the public. For more details or to join, please contact Programming Director Mike Wendt.