Date
May 02 2023
Expired!
Conversation: Next Act Theatre God's Spies *HYBRID*
Join the cast members and director from Next Act Theatre's production of God's Spies by Bill Cain, along with two Wisconsin-based writers, for a conversation about creative practice in times of crisis.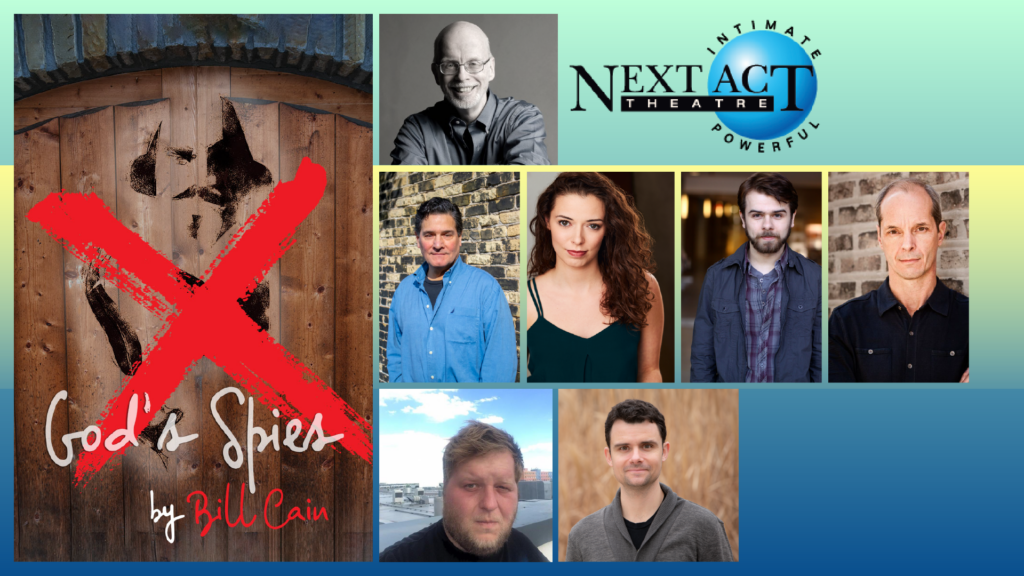 In person at Woodland Pattern and livestreaming via Crowdcast
ATTEND VIA CROWDCAST $GIVE WHAT YOU CAN
Register for in-person attendance below.
God's Spies director, David Cecsarini, along with cast members Eva Nimmer, Zach Thomas Woods and Mark Ulrich, will be joined by Peter Burzyński, author of A Year Alone Inside of Woodland Pattern (Adjunct Press, 2022), and B.J. Hollars, author and editor of Hope Is the Thing: Wisconsinites on Perseverance in a Pandemic (Wisconsin Historical Society Press, 2021). 
ABOUT GOD'S SPIES
A lawyer, a sex worker, and a playwright walk into a room. And then they stay. Shakespeare (Shax) runs London's most popular theatre, but now he's forced to shelter inside due to an outbreak of plague. With the theatres closed and no distractions, what's left to be done is to write a new masterpiece. Assisted by two unlikely companions, Shax (and Bill Cain, author of four previous Next Act productions) explore the mysteries of life, love, and death while navigating the complexities of a world under quarantine lockdown.
Featuring 
Mark Ulrich as Shax
Eva Nimmer as Ruth
Zach Thomas Woods as Edgar
David Cecsarini, Director, Sound Designer
Rick Rasmussen, Scenic Designer
Noele Stollmack, Lighting Designer
Amelia Strahan, Costume Designer
Abbey Pitchford, Properties Designer
Jessica Connelly, Stage Manager
God's Spies is presented as part of World Premiere Wisconsin, a state-wide festival celebrating new plays and musicals from March 1–June 30, 2023, presented by the Ten Chimneys Foundation. To learn more, visit www.worldpremierewisconsin.com.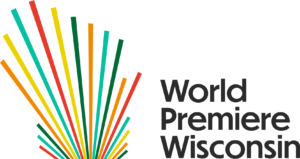 ATTENDING IN PERSON? PLEASE NOTE OUR POLICIES.
Registration is required for in-person event attendance at Woodland Pattern, as is a nominal ticket donation to hold seats. Gallery attendance is limited to 20 audience members. Each attendee must register individually.
.