Reading & Conversation: Eileen Myles & Nate Lippens *HYBRID*
Reading and conversation featuring Eileen Myles & Nate Lippens, and in celebration of Eileen Myles' latest collection, a "Working Life" (Grove Press, 2023).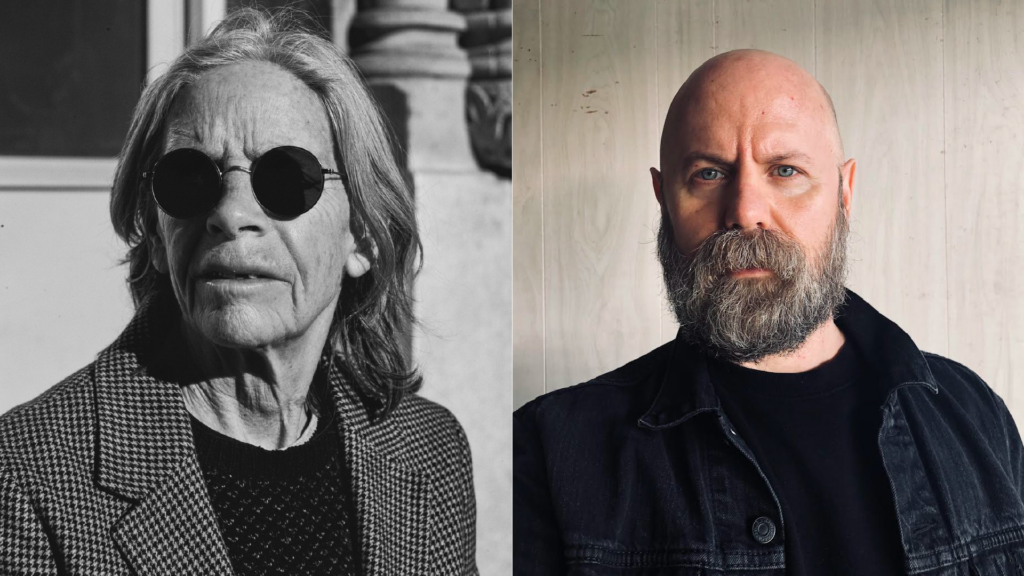 In person at Woodland Pattern and livestreaming via Crowdcast
ATTEND VIA CROWDCAST $GIVE WHAT YOU CAN
Seating at Woodland Pattern is limited; registration opens on April 1st and is available through the form below.
---
In an interview with Ben Lerner, Eileen Myles has said of their generation of poets and artists: "We weren't leaving America, we were making another one." In the same interview, Myles also jokes "I am the factory" in reference to their role as a writer. The impulse to assert oneself as a poetic factory at once within and outside of the predominant US culture and its economies has been at the center of Myles' vernacular writing for decades. What are the ethics of an outsiderism that is both imposed and self-embraced? What does it mean (and require) to make another America within America? And what does queer pessimism have to say about it? Eileen Myles and Nate Lippens will each read, and then discuss these and other ideas in relation to Eileen Myles' new collection, a "Working Life."
Eileen Myles (b. 1949, they/them) is a poet, novelist, and art journalist whose practice of vernacular first-person writing has made them one of the most recognized writers of their generation. Pathetic Literature, which they edited, came out in 2022. Their newest collection of poems, a "Working Life", is out in April. Their fiction includes Chelsea Girls (1994)—which just won France's Inrockuptibles Prize for best foreign novel—Cool for You (2000), Inferno (a poet's novel) (2010), and Afterglow (2017). Their writing on art was gathered in the volume The Importance of Being Iceland: Travel Essays in Art (2009). Books of poetry include Evolution (2018) and I Must Be Living Twice: New and Selected Poems 1975–2014. Their Super-8 road film "The Trip" is on YouTube. They live in New York & in Marfa, TX.
Nate Lippens is the author of the novel My Dead Book (Publication Studio, 2021 and Pilot Press London, 2022), which was shortlisted for the Republic of Consciousness Prize in the UK. His fiction has appeared in the anthologies Little Birds (Filthy Loot, 2021) and Pathetic Literature (Grove Press, 2022), as well as in Responses to Derek Jarman's Blue (2022) and Pale Blue Dot (2022), both out from Pilot Press London. With Pilot Press, he also edited the anthology zine Truant (2022). 
Presented as part of The First Function of Poetry, a series of readings, conversations, and workshops focused on the intersection between poetry and social justice, which is made possible with support from the National Endowment for the Arts.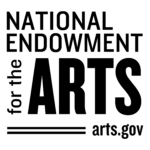 ATTENDING IN PERSON? PLEASE NOTE OUR COVID POLICIES.
Registration is required for in-person event attendance at Woodland Pattern, as is a nominal ticket donation to hold seats. Gallery attendance is limited to 20 audience members. Each attendee must register individually.
.