Date
Jul 21 2022
Expired!
Poetry Reading: Sue Blaustein and DeWitt Clinton *HYBRID*
Poetry Reading in celebration of Sue Blaustein's new chapbook, The Beer Line (self-published, 2022), and DeWitt Clinton's latest collection, Hello There (Word Poetry, 2021).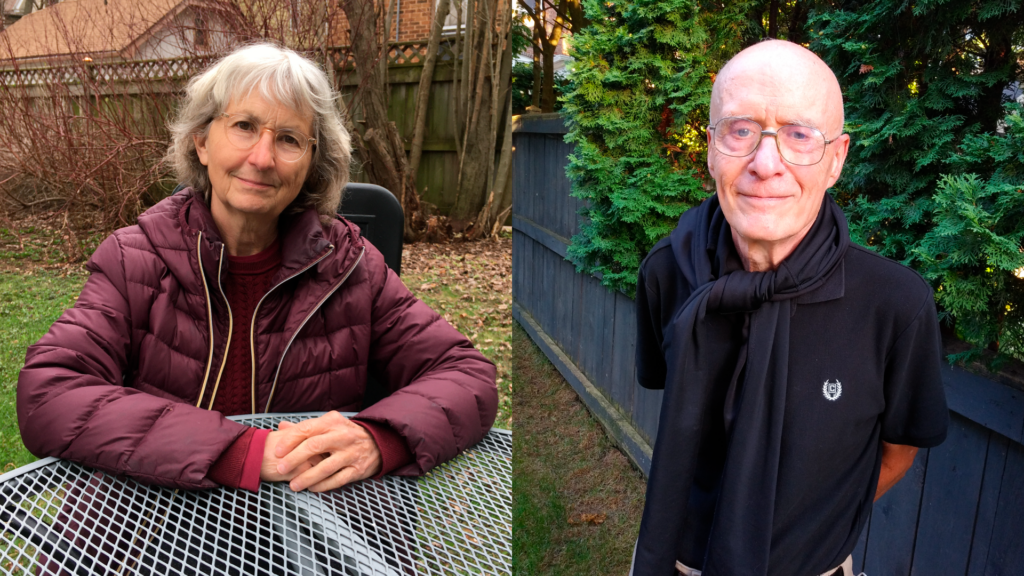 In person at Woodland Pattern and livestreaming via Crowdcast
ATTEND VIA CROWDCAST $GIVE WHAT YOU CAN
Register for in-person attendance below.
---
Sue Blaustein retired from the Milwaukee Health Department in 2016. She published her first book, In the Field, Autobiography of an Inspector, in 2018. She does insect monitoring with the Urban Ecology Center, blogs for Ex Fabula, and serves as an interviewer/writer for the My Life My Story program at the Zablocki VA Medical Center. Her new chapbook The Beer Line features taverns and time travel, and birds and insects. For The Beer Line, Sue collaborated with visual artist Sarah Gail Luther, and the printing and design team at The Bindery. Check www.sueblaustein.com for updates and links to other published work.
DeWitt Clinton taught English, Creative Writing, and World of Ideas courses for over 30 years at the University of Wisconsin–Whitewater. His earlier collections of poetry include By A Lake Near A Moon: Fishing with the Chinese Masters (Is A Rose Press, 2020), At the End of the War (Kelsay Books, 2018), and The Conquistador Dog Texts and The Coyot. Inca Texts, both from New Rivers Press. He is a student of Iyengar Yoga, and occasionally substitutes as a yoga instructor for seniors in the Village of Shorewood, Wisconsin.
ATTENDING IN PERSON? WE'VE UPDATED OUR COVID POLICY! 
Registration is required for in-person event attendance, as is a nominal ticket donation to hold seats. Gallery attendance is limited to 20 audience members. Masks are required. Thank you for helping to keep our staff and community safe. Each attendee must register individually.