Date
Jul 11 2021
Expired!
Cost
$100 ($90 Members of WP)
Somatics as Prism for World Building: A Workshop with blake nemec *ONLINE*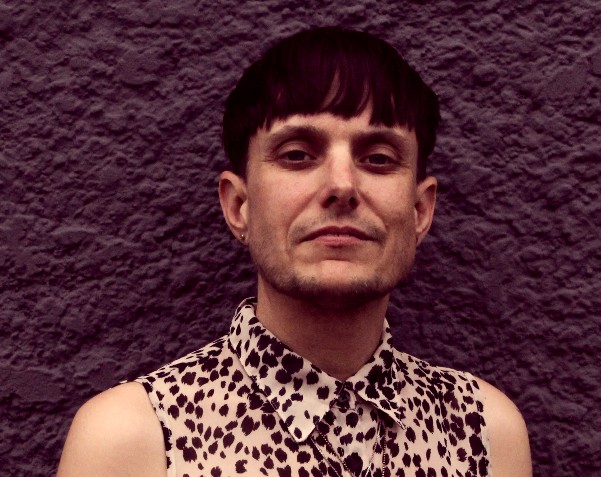 Sundays, July 11 & 18th | 1–4 pm CDT | $100 ($90 Members of WP)
A limited number of scholarships are available for this workshop. Writers who are low-income and/or of marginalized identities are particularly encouraged to apply. 
This two-part, somatics-based, online course will use body sensory language as a portal into veiled imagery or worlds. Participants need only come prepared with food that is in your home, items you already use as creative tools, and an object from your room. Whether you enjoy drawing, writing, or comics, this workshop will support you in working among various creative registers. Participants will learn simple techniques of note-taking, playful translation of sensory language into narrative images or storyboards, as well as how to let go of cognitive logic as a pathway toward compelling literary structures. blake's methods draw from workshops with Aurora Levins Morales, Dawn Lundy Martin, CAConrad, and Lama Rod Owens.
blake nemec is a writer, teacher, sound/media artist, and community health care worker, who lived in Riverwest in the '90s and now lives in Chicago. Sharing Plastic (The Operating System, 2018) is hir hybrid poetry/fiction debut, and he has been featured in situations such as SoundWeb, New Orleans Poetry Festival, &NOW Festival, Red Rover Reading Series, the San Francisco Queer Arts Performance Festival, and in anti-assimilationist or abolition anthologies such as Captive Genders: Transembodiment & the Prison Industrial Complex. He has received fellowships from Lambda Literary and the Santa Fe Art Institute, and has long worked as a sound recordist on independent films such as the documentary FREE CeCe!. He holds an MFA in bilingual (Spanish and English) Poetry/Fiction from the University of El Paso, Texas. Hir work obsesses on the criminalization of everyday movements and conversations of unprotected workers, pansexuals, and transgender people, as well as somatic knowledge as a prism to reimagine futures of abolition.
REGISTER
APPLY for SCHOLARSHIP