Date
Aug 14 2021
Expired!
Cost
FREE to MKE Residents
Sound & the Poetic Spirit: A Workshop with giovanni singleton *ONLINE*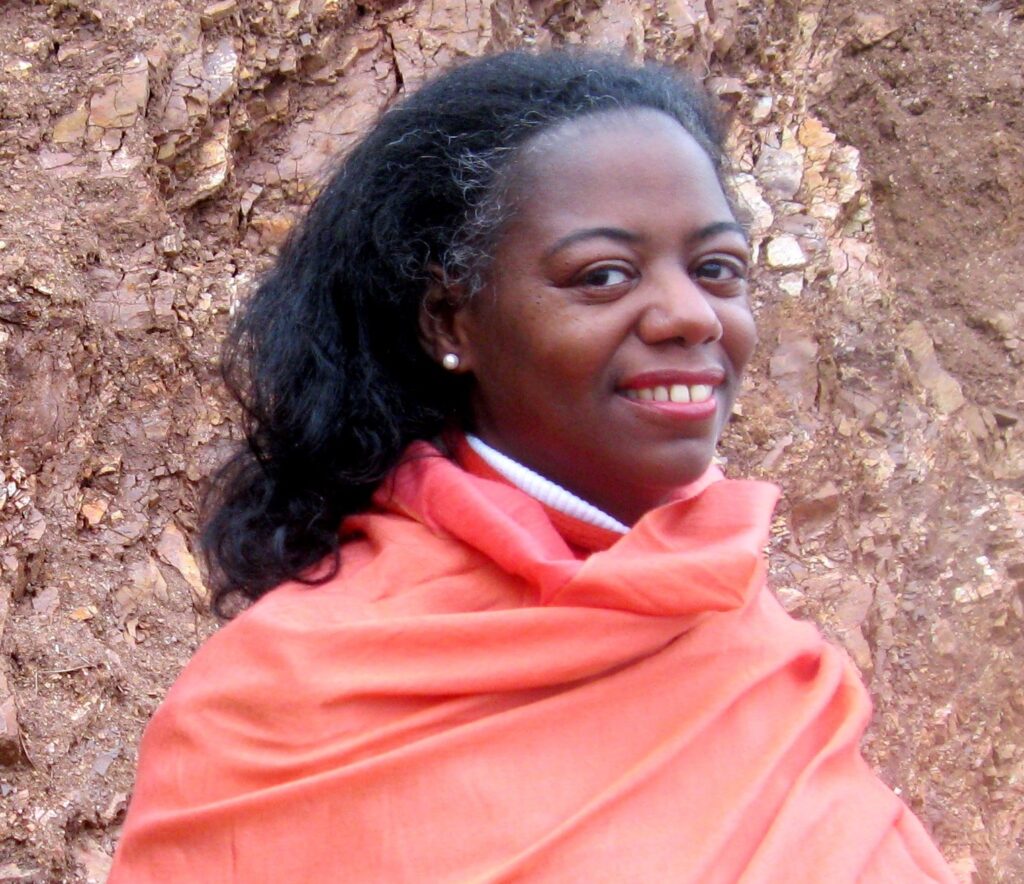 "How you sound??" This workshop will explore "voice" through various mediums such as music, specialized vocabularies, chants, poetic form, kitchen appliances, rush hour traffic, and the natural world. How one hears and interprets sound is not solely dependent on the hearing sense, as texture and smell can also transmit sound. All are welcome into this deep dive of myriad vibrations we call "sound" from the rainforest to the nightclub. Along the way to discovering and employing unique poetic sound prints, we will mine for gold among both disruptive and restorative occasions of listening and hearing. Let us put down tracks!
Presented in partnership with Milwaukee Public Library, this workshop will extend our ongoing Prompts Against Anxiety project. Coinciding with the workshop, a prompt from giovanni singleton will be made available for all. This workshop is free for Milwaukee residents with limited enrollment.
giovanni singleton is the author of Ascension, informed by the life and work of Alice Coltrane, which won the California Book Award Gold Medal, and AMERICAN LETTERS: works on paper (Canarium Books, 2018), a collection of visual poetry. She is founding editor of nocturnes (re)view of the literary arts, a journal dedicated to experimental work of the African Diaspora and other contested spaces. Her writing has been exhibited in the Smithsonian Institute's American Jazz Museum and on the building of Yerba Buena Center for the Arts. Recipient of the African American Literature and Culture Society's Stephen E. Henderson Award for Outstanding Achievement in Poetry, singleton has been awarded an inaugural c3: Initiative Letterpress Residency and her dreamography is forthcoming from Noemi Press.
REGISTER