Cost
$50 General ($45 Members)
Workshop: Zines! With a focus on BIPOC zines and creators w/ LADASIA BRYANT *IN PERSON*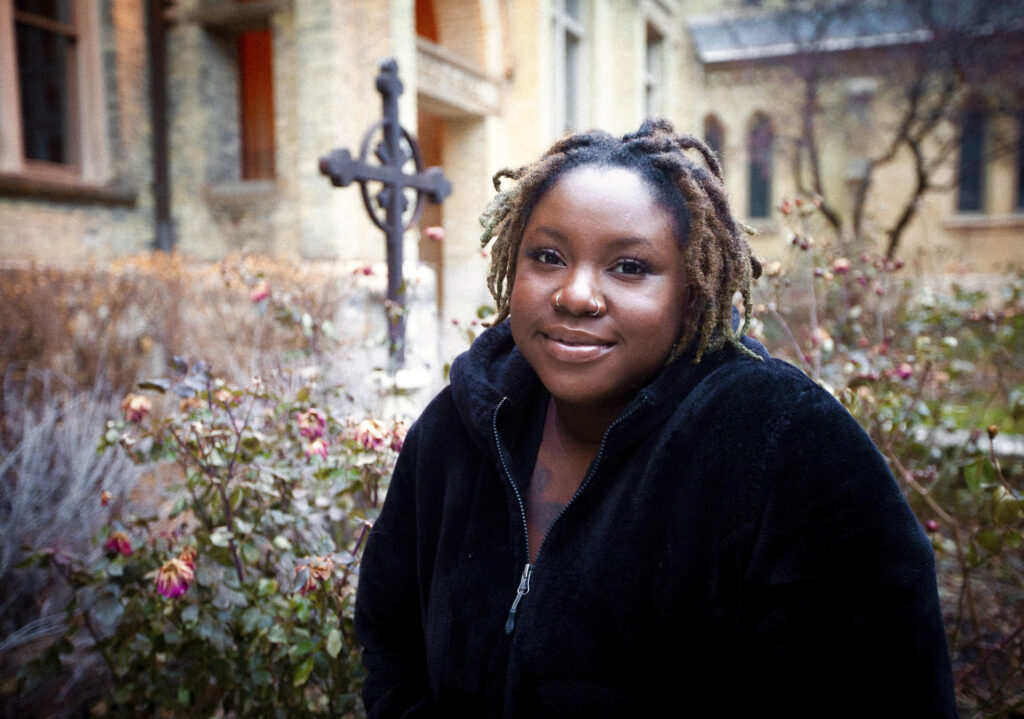 This workshop will be help in person at Woodland Pattern.
REGISTER
APPLY FOR SCHOLARSHIP
A limited number of scholarships are available! Writers who are low-income and/or of marginalized identities are particularly encouraged to apply.
---
This class is all about zines: What they are, where they come from, and how they've been used and are used today. We will begin with a history lesson on POC zines and zine makers, emphasizing zines ranging from FIRE!!, an abolitionist zine produced during the Harlem Renaissance, to zines from today's POC Zine Project, an experiment in activism and community through materiality, and much more. We will also create our own zines, using collage materials, stickers, and other fun supplies, getting our hands dirty to create our own piece of zine history! 
Ladasia Bryant is a multifaceted graphic designer, fine artist, and curator from Chicago. She is currently studying Communication Design at the Milwaukee Institute of Art and Design. Ladasia is passionate about community and creating change through arts activations. She is involved in multiple projects, most notably her own brand Braided Magazine, and she currently works as a freelance teacher bringing zine classes to community organizations as a means to spread accessibility to art.